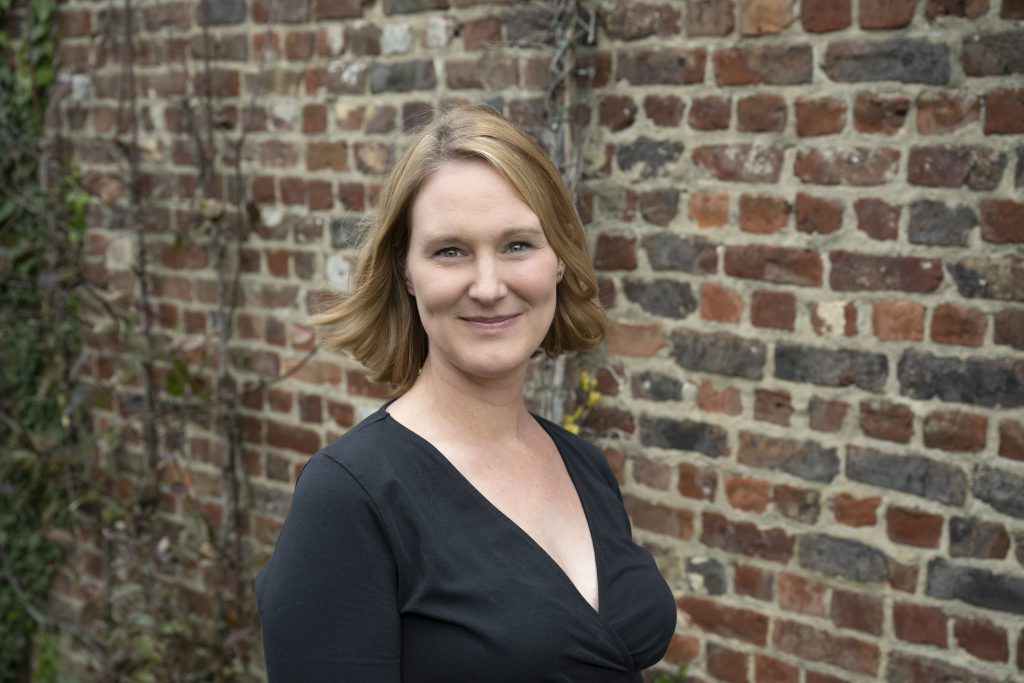 Femke Vandenbussche graduated as a veterinarian from Ghent University in 2013 with companion animals as an elective. After her studies, she worked for two years in a veterinary clinic on the coast and has been part of the Iscavets team since December 2015.
Femke takes care of your four-legged friends with great dedication and enthusiasm, and you can contact her for consultations and medical imaging, especially abdominal ultrasound.
Lifelong learning is Femke's motto, so when she is not at the practice, she is probably taking a refresher course at home or abroad to constantly acquire the latest insights to help her patients as best she can.
In her spare time, Femke enjoys sports, hiking, cooking and travelling, in addition to spending time with her family and, last but not least, her cat Oscar.