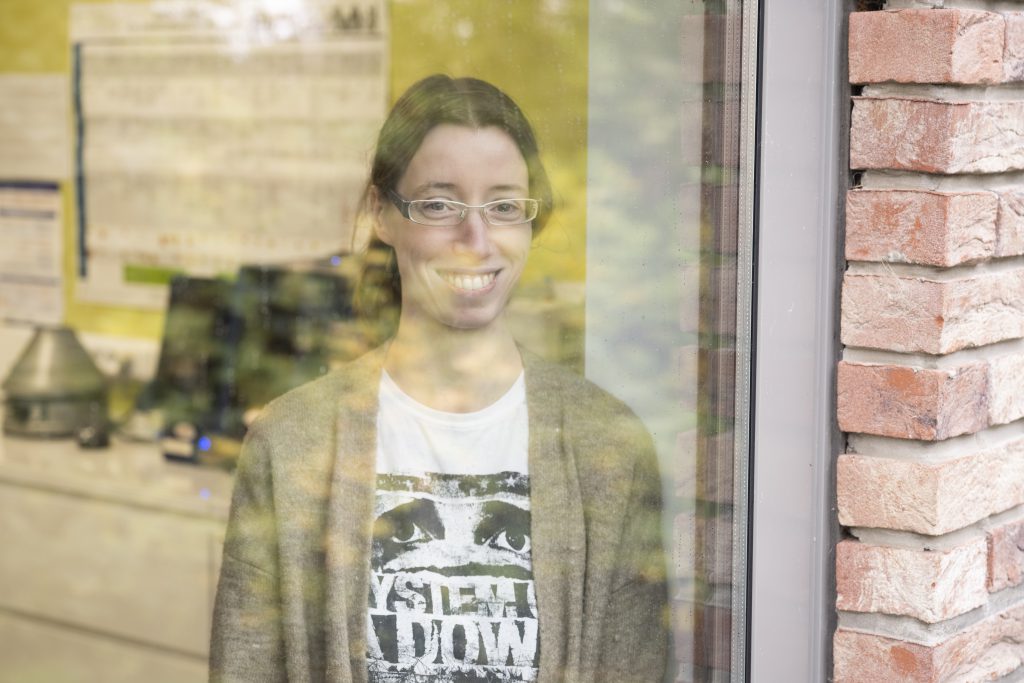 Cat graduated as a bachelor in animal care from Hogeschool Gent and she has been part of our team since August 2020.
She loves cats, so she has several of them running around at home. Almost all of them come from the shelter where she worked for several years. She is therefore a big proponent of the motto "adopt, don't shop".
At Iscavets, Cat likes to welcome all animals with a kind word and a pet or cuddle. You will regularly hear her on the phone and often see her at the counter. She keeps an overview of the ins and outs of the practice and makes adjustments where necessary. The vets also call on her help to hold an animal during the consultation if necessary.
A gem to cherish.